Hot Air Balloon Rides Starting at $225/person
We offer flights for a variety of needs and budgets. From a simple private ride with some friends to a romantic proposal, engagement, wedding or special event. If it can be done in or with a balloon, Sky Drifters can do it! Scroll down to see a list of our flight and advertising options.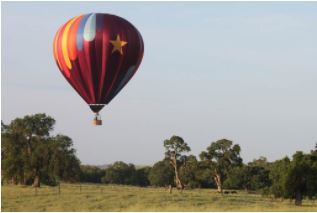 Private Hot Air Balloon Charters
A private flight is a perfect experience for those celebrating a special or romantic moment with loved ones or just a great time with some close friends. Our pilots favorite flight as small balloons are "fun".
Starting at $1,395 per couple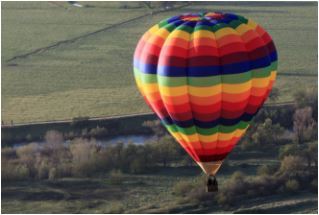 Hot Air Balloon Rides
Don't need a private moment? Want to make some new friends? Join the fun, meet some new people, or enjoy a unique balloon adventure with the whole family! Shared baskets are the most affordable way to go ballooning!
Starting at $275.00 per person.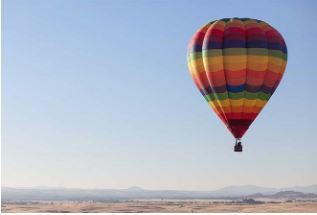 Standby Flights
Occasionally we get last minute cancellations. If you are local to our area and want to be put on "stand-by," we will call you the evening before the flight and see if you want to jump on-board a group ride the next morning.
Starting at $225.00 per person.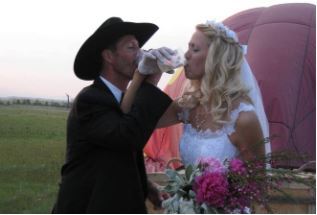 Aerial Weddings
Looking for a unique and memorable wedding? Our pilots are also ordained, ministers! We can setup wedding ceremonies for parties from small to large. With a variety of services available, Sky Drifters strives to make every wedding a special experience.
$1495.00 per couple
Book a Flight Now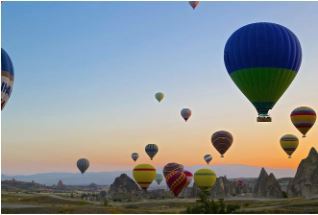 Special Events
This is a great way for a large group of people to experience their first balloon flight, see the scenery below or just get close to a balloon. Tethered balloon rides are great for birthdays, half-time shows, grand openings, sales events or just about any gathering or party!
Pricing is based on needs
Book a Flight Now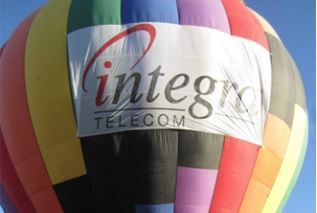 Aerial Advertising Opportunities
Corporate America has long recognized the value of high visibility advertising on balloons. Balloons provide a level of visibility that is both unique and memorable. Contact us about our special advertising services today. 
Pricing is based on needs
Book a Flight Now